Student Testimonials
Gurpreet J.S
I preferred ISMS because I wanted the value for my money and getting here realised all my goals I had set. Global professors sessions are of very high standard and very practical. The placement opportunities given were really the Best in the entire south India.
Monika K
Being part of ISMS has been truely wonderful experience as a student. I learnt a lot and always felt being in right place. Hostel life was a life long experience. Though I miss it very much. Working with ANZ bank in Indonesia is all credited to my college.
Priyesh W
ISMS have good infrastructure, highly knowledgeable teachers. I believe, doing MBA in ISMS was good decision i made.
Rohit Kumar
ISMS college is the most advanced MBA institute for Global certificate programs. I am excited that could meet very knowledgeable professors,chairman Mr. Brouwers and Prof. Pablo from Austria. I am with French MNC and my challenges in the work place remind me of the contents I am loaded with to face these challenges.
Abhinav
ISMS Global Management is a phenomenal program geared towards those who want to pursue careers in best companies in India& amp; other countries.
Jhancy
I joined ISMS Bangalore to do my MBA from a good Institute but I really got much more than I even expected. ERP training and European Student Exchange program in Spain and Amsterdam was mind blowing.
Prashant
ISMS provided an excellent opportunity to learn about global business in a practical setting.It gave me an extensive network of global friends and connections.I can land in any city in the world and find a professor.
Sukritee
Awsome is an understatement.My experience as an Exchange student at The Netherlands has been the best experience in my life and my friends tell me that i am normally not a person that is easily satisfied.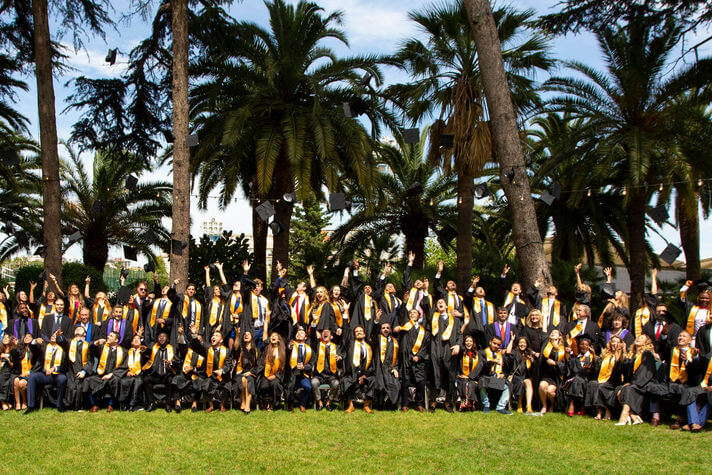 September 11th - 12th 2023