Dear Students,
I want to Welcome you to the ISMS MBA program which is the Best in a number of ways. However, you can make a wise choice." Believe in the promise that we will try to make you "The BEST OF THE BEST". Our classes are very interactive and include many group activities which will encourage you not only to acknowledge your strengths, but also learn how to bring out your best. The Core & International Faculty will impart the Rich Knowledge so that the journey that you have embarked will be full of exciting knowledge and challenges, and you can face it cheerfully, also you can successfully overcome them. Your classmates will be the biggest source of learning. You will find best friends and mentors who will guide you throughout your lifetime. International Student Exchange provides a unique experience of learning through on site projects, case studies, workshops, and field trips where appropriate.
So Welcome to an interesting Sojourn of Real Learning. Become The Difference!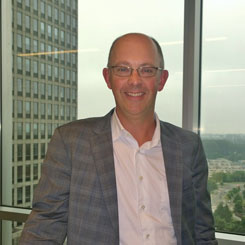 ISMS Chairman—Advisory Board, Innovation Head Philips The Netherlands — Rob De Graaf
---
Dear Students,
Turn your passion for international, cross-cultural and solutions-oriented leadership into a global career that will take you around the world. ISMS MBA with Global Business Leadership Program (GBL) is designed for high-potential students with the aptitude and global mindset for international business leadership. This degree, which can be completed in two years, transforms the traditional graduate business education to deliver specialized training in all business disciplines from a 100% international perspective.
Welcome to the program that can Differentiate your Degree !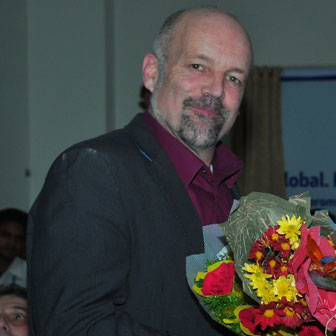 Chairman Board of studies — Drs. Albert Brouwers